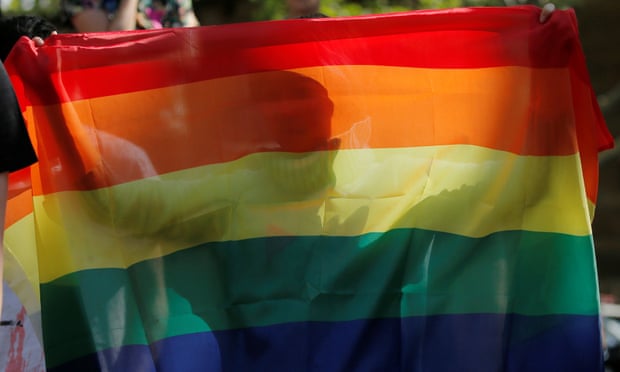 Fluid identities celebrated in the Philippines; lesbian role brings award to Kenyan actress; Bohemian Rhapsody to be edited for Chinese audience (and censors).
In the Philippines they think about gender differently. We could too.
Fespaco: Banned lesbian love story Rafiki wins award
'Bohemian Rhapsody' is going to China. But will gay-themed biopic be censored?