"We've been working on this for over 8 months now and the whole team is extremely excited to see the pop-up come to life in March. We can promise it'll be a game changer for LA!" – Kara Godfrey, CEO and Founder.
Coming from the United Kingdom, Kara Godfrey couldn't believe the concept of adults only miniature golf had not yet swept across Los Angeles. In London, Manchester and Liverpool the craze was already at peak. So why in a city full of vibrant neighborhoods, home-grown breweries and award winning restaurants hadn't people been introduced to the world of booze and golf?!
As result, Hole 19 Bar was born with Kara at the helm as Founder and CEO, integrating her own values into the core blueprints of the business. Because of this, Hole 19 Bar will undoubtedly follow in the footsteps of Kara by showing sports, being LGBTQ+ friendly and allowing snacks from outside food vendors to be consumed inside the venue. What more could you want?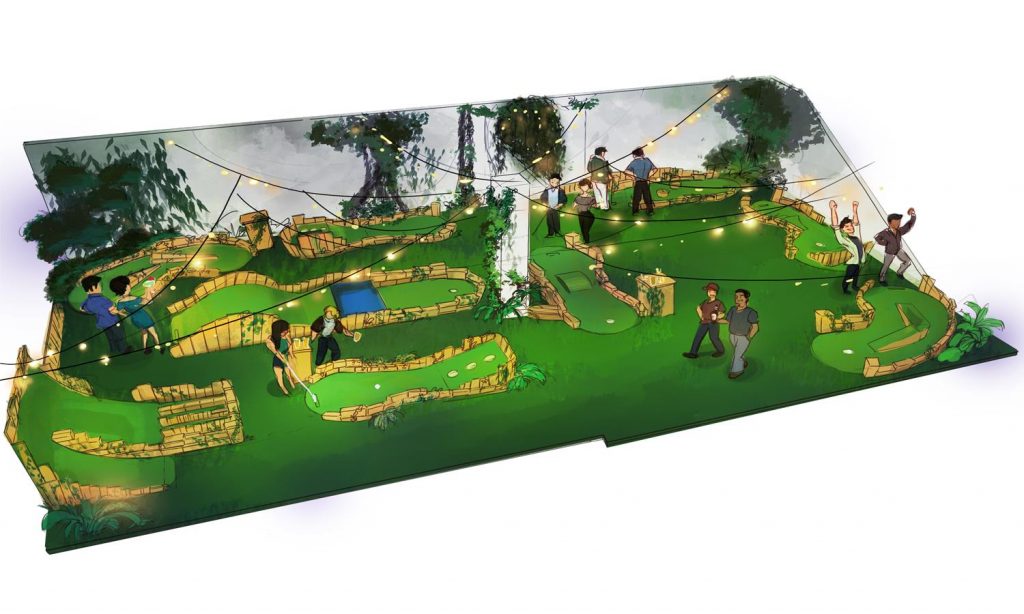 The course itself will be based on an over grown British golf club, covered in greenery, woods and vines. Fairy lights will hang from the rafters and rusted golf carts will lay among the holes. Golfers will be able to enjoy seasonal drinks as they go for a hole in one on the course.
The clubhouse room will be home to our main bar. It will have a distinctly British feel and a fully stocked beer bar serving local brews and cocktails. It will also be home to 4 large sports showing TV screens, so you can relax and enjoy your favorite sport before or after your round of golf!
Hidden at the back of the venue we will have our secret speakeasy. This dimly lit room will be perfect for a date night and will be available for private rentals also.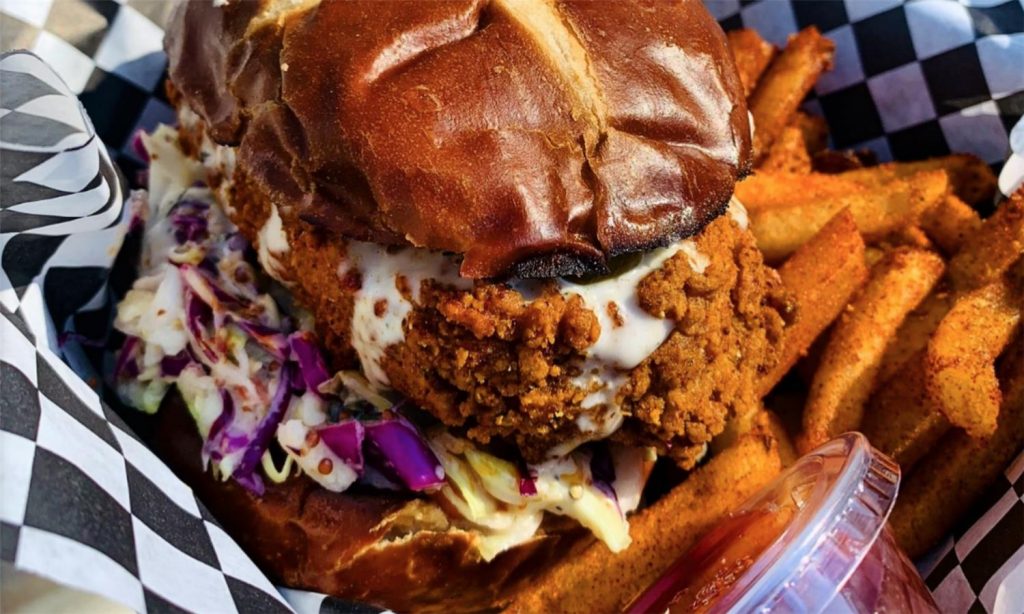 Outside will be host to different food trucks from night to night and customers will be able to bring the food from outside into the venue to enjoy with a cold beer or cocktail.
Tickets will be available from February 8th, 2019 and the public can subscribe to ticket release information here: https://bit.ly/2RlLFle.