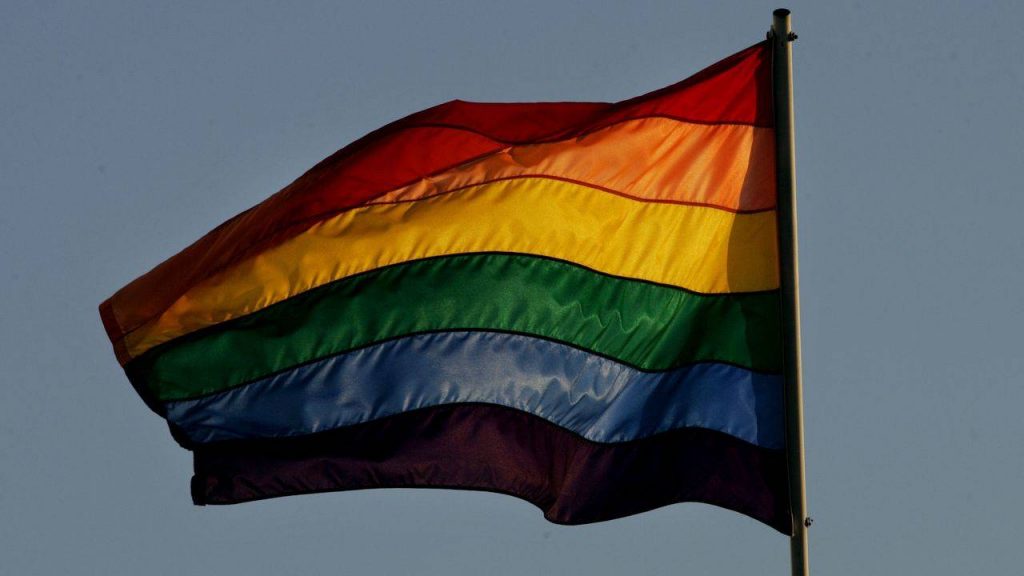 Michigan-based Gale debuts first encyclopedia of LGBTQ history
Gale has just released a comprehensive encyclopedia focusing on LGBTQ history around the world.
In two weeks, five states advance LGBTQ rights
Wisconsin, Ohio, Michigan, Kansas, and New York have all passed legislation or issued executive orders that expand protections offered to LGBTQ populations.
New York Passes a Ban on 'Conversion Therapy' After Years-Long Efforts
The first legislature controlled by democrats in a decade has passed a ban on conversion therapy for minors. The bill received strong bi-partisan support.