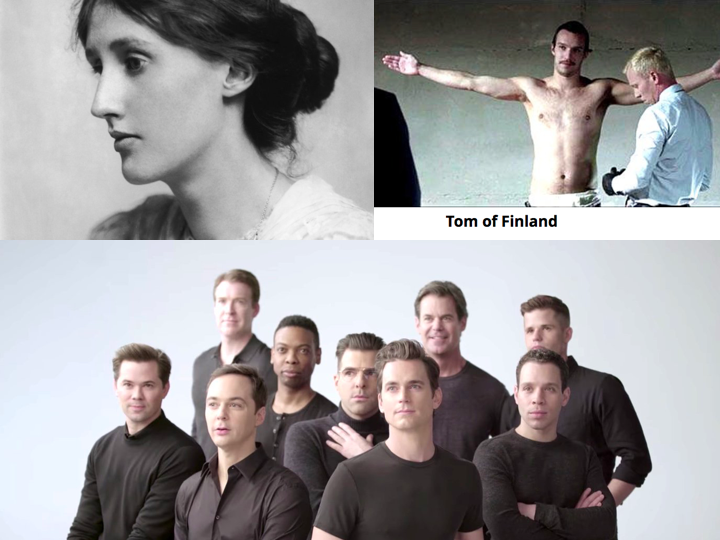 By Thomas Maxheimer
The A-List Gay Cast of 'Boys in the Band' Talks About the Play's Significance in New Teaser
In preparation for the 50th anniversary of the groundbreaking 1968 play The Boys in the Band, the star-studded cast gathered to make a photoshoot and video highlighting the upcoming show.  Watch the video here.
'Tom of Finland,' 'Beach Rats', Wonder Woman', and Everything Else Streaming in February
Not sure what to watch this month?  Towleroad has you covered with this list of what's coming up on streaming services!
6 amazing facts about the bisexual author Virginia Woolf
You may have noticed the Google Doodle last recently on Virginia Woolf's 136th birthday?  Read some interesting information about Woolf that you may not have even known.