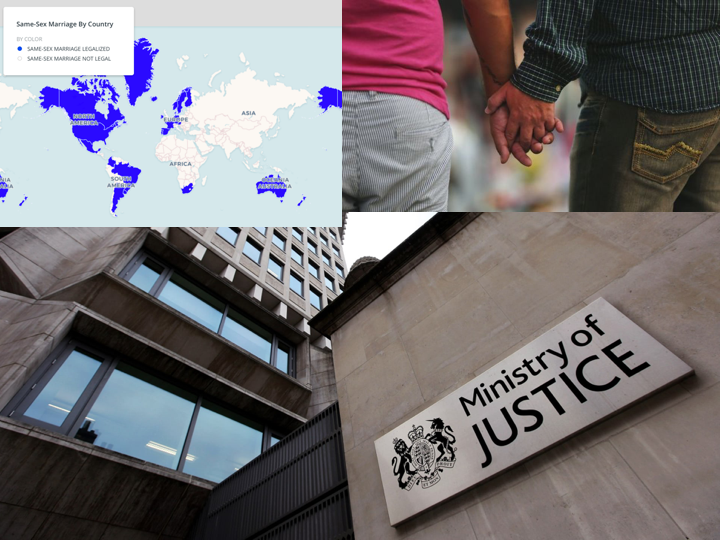 By Tricia Boucher
Transgender woman in male prison 'nightmare' on hunger strike
Marie Dean, a prisoner in Lancashire, UK, has engaged in a hunger strike to protest the Ministry of Justice's refusal to recognize her as a woman.  Friends and family have not heard from her since receiving her letter stating her plans and are concerned.
EU court: Asylum seekers must not be forced to take 'gay tests'
The European Court of Justice has ruled that persons seeking asylum in any EU member nation must not be subjected to tests to determine sexual orientation.  This ruling is binding in all 28 member states.
Despite some of the highest levels of acceptance of LGBT rights, Latin American LGBT persons have a high likelihood of being victims of violent crime due to their sexual orientation or gender identity.