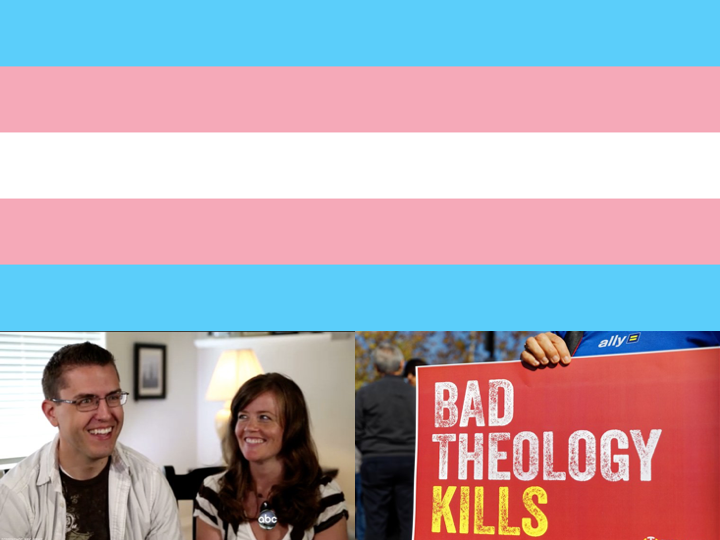 By Tricia Boucher
Ohio judge to decide on transgender boy's therapy
An Ohio judge will be deciding the fate of a 17-year-old transgender boy in Ohio by deciding who will have custody – his grandparents, who support his gender identity, or his parents, who want him to take part in "Christian-based therapy".
Across U.S., LGBTQ Christians try to change hearts and minds from the pews
Christian LGBTQ persons are coming out of the closet within their churches.  By putting a face to LGBTQ persons, they see incremental changes in their churches, but also see a backlash from the religious right.
Gay Mormon Who Proclaimed He Was Happily Wed to a Woman Is Divorcing
Josh Weed and his wife Lolly married in the Mormon Church, despite the fact that he is gay and she is straight.  They have decided to divorce as he realized that "he needed to love himself as he is".