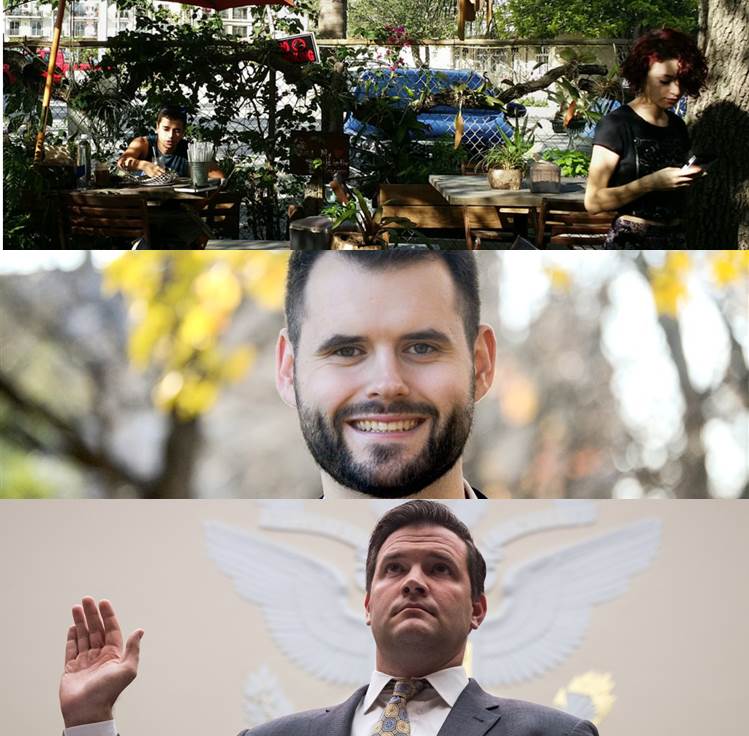 By Tricia Boucher
Florida City Embraces LGBT Community
Wilton Manors, a small community outside of Fort Lauderdale, has a majority LGBT city commission, a large LBGT population, and a thriving gay tourism industry.  But, like any town or city, it works to balance the needs of all residents.
Zach Wahls, who famously defended lesbian moms in viral video, running for office
At 19, Wahls addressed Iowa's House of Representatives in a public debate on same-sex marriage.  At 26, he's running for a seat in the same place he gave his speech.
How a Gay Friendly and "Very Pro-Choice" Trump Created the Most Anti-Choice, Anti-LGBT Administration in Generations
This story follows the people who have been appointed to the department of Health and Human Services, and their effect on women's health care for refugees as well as their influence over the HHS draft strategic plan for 2018-2022, which removed all mentions of LBGTQ persons and ethnic minorities.