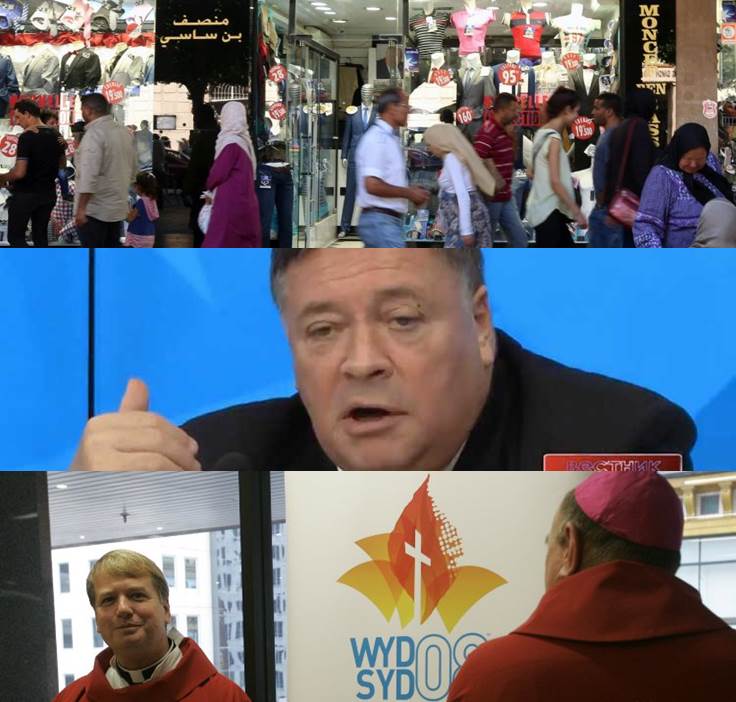 By Tricia Boucher
Tunisia's LGBT Radio Station Refuses to Stop Promoting Tolerance in Face of Death Threats
Only two weeks old, the "first LGBT radio station in the Arab world" has received thousands of death threats.  But the online station's goal of countering the anti-LGBTQ narrative remains firm.
Russian Senator Argues that Protecting Animals Will Lead to LGBT Rights
When Sergei Kalashnikov voted against a bill that would prevent cruelty to animals, he stated that humanitarianism is absurd, including protecting the rights of sexual minorities, and a "western fad".
Australian Archbishop: Marriage Equality Helped Make 2017 'Annus Horribilis'
Because it wouldn't be the last posting of 2017 without one final comment about Australia's new marriage equality law.