Affirming mosques help gay Muslims reconcile faith, sexuality
Around the world, more inclusive mosques are opening their doors and instituting policies that are more LGBTQ friendly. Although there is currently no formal movement for the establishment or tracking of these mosques in the US, they seem to be growing.
Google Employees Protest 'Anti-LGBTQ' Conservative's Appointment To AI Ethics Council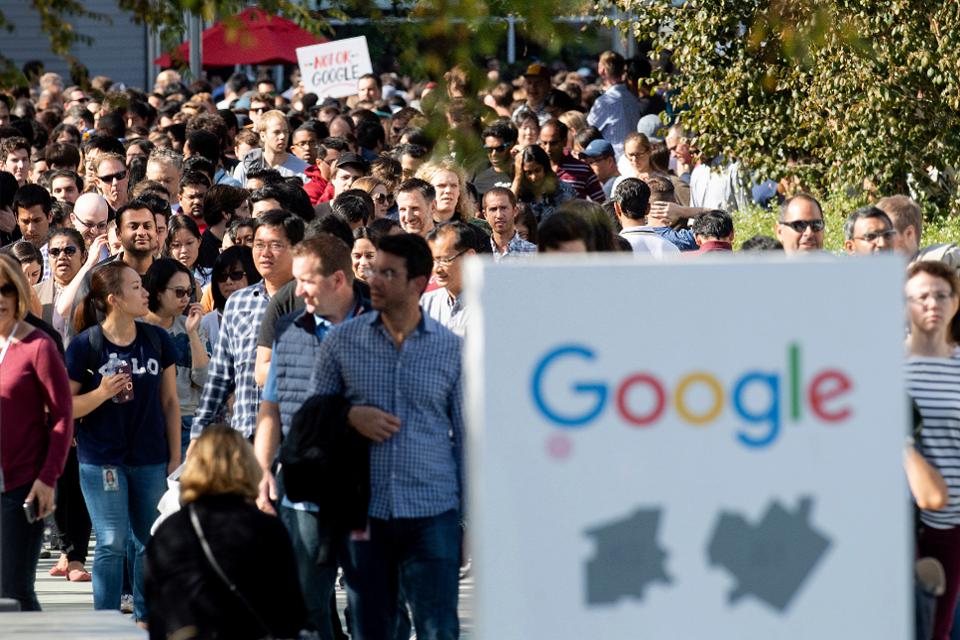 A petition calling for the removal of Kay Coles James, the president of a conservative think tank, from the newly formed artificial intelligence ethics council is circulating at Google. James has a history of opposing legislation that would protect LGBTQ populations.
Amazon, other Washington companies, get perfect scores for LGBTQ policies, but some advocates ask for more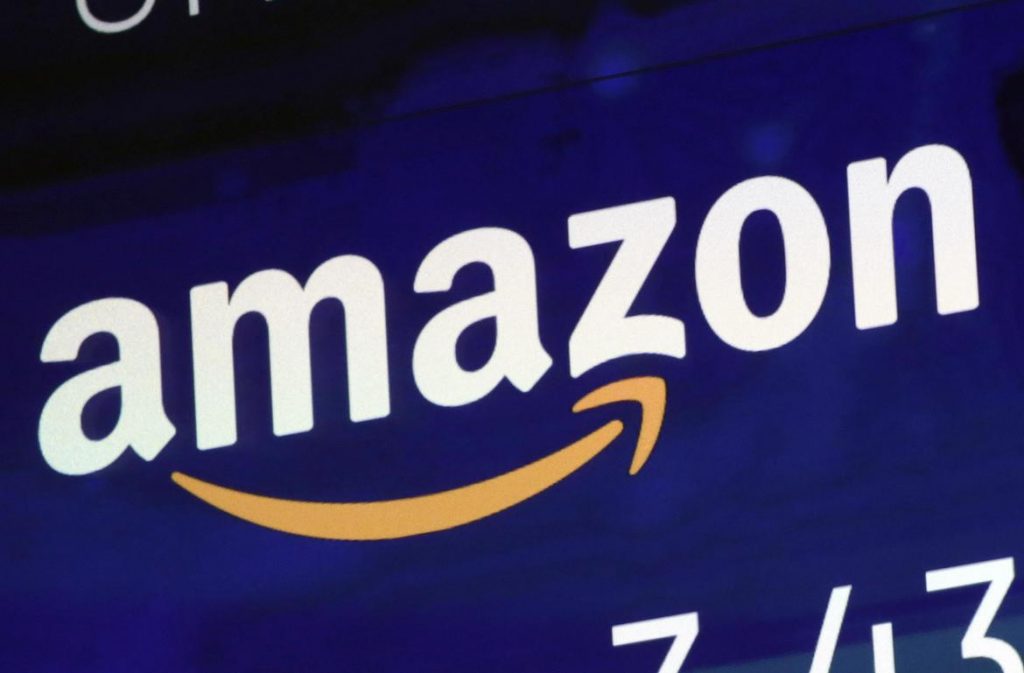 The Human Rights Campaign Foundation awarded scores of 100 to Amazon and other companies in Washington this week for their workplace policies protecting LGBTQ employees. Despite this good news, the LGBTQ advocacy Group "No Gay? No Way!" is pressuring Amazon to reconsider their commitment to growing their operations in areas that are not LGBTQ friendly.