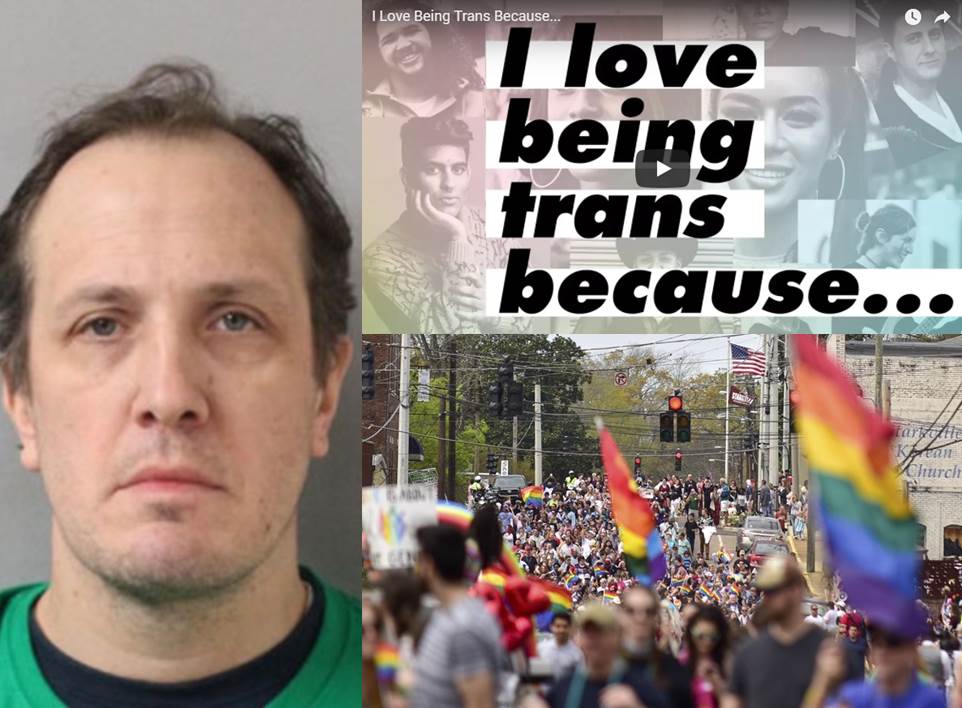 By Tricia Boucher
Anti-LGBT pastor arrested for making little boys sit on his face
Pastor of the Nolensville Road Baptist Church in Nashville has been charged with "eight counts of aggravated sexual battery", which represents eight victims.
Gay pride parade held in Mississippi city that initially denied permit
Starkville Mississippi had their first gay pride parade – with 2,500 people marching (in a city of approximately 24,000 people).
GLAAD Launches 'I Love Being Trans' Campaign
Transgender?  Join GLAAD in honoring Transgender Day of Visibility by submitting your photo or video to explain why you love being trans at ILoveBeingTransBC.com.