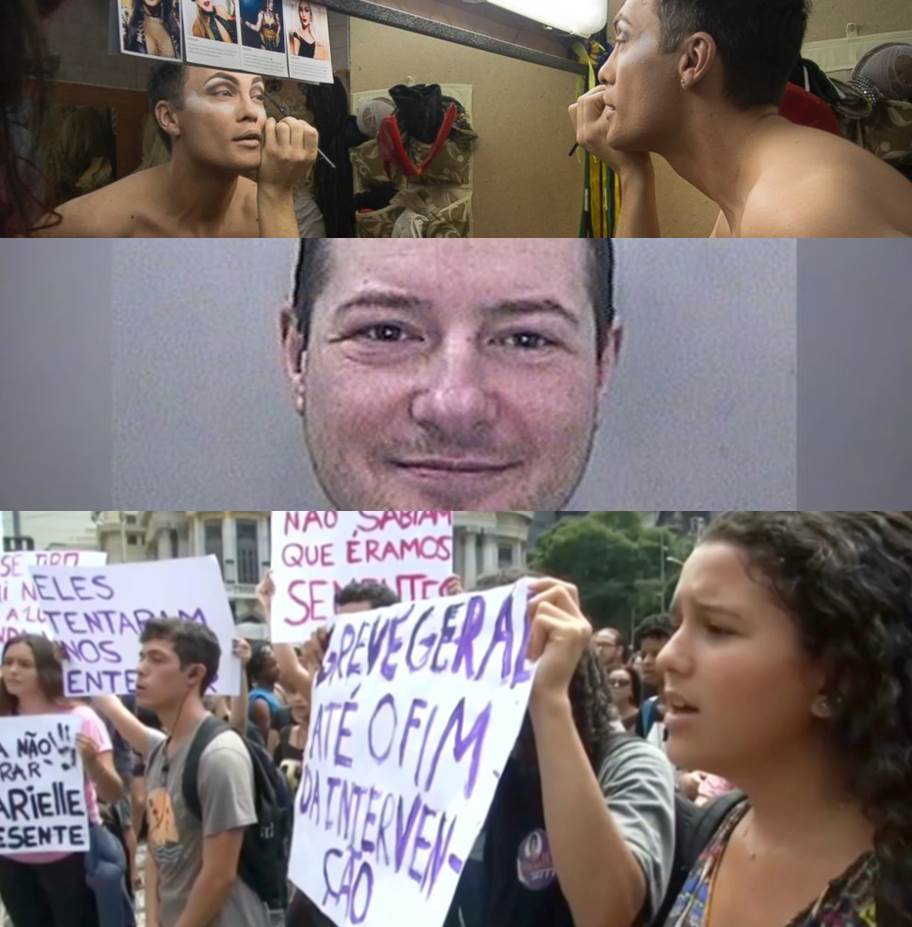 By Tricia Boucher
At gay nightclub, Russian election draws apathetic response
Putin's Russia is not friendly to LGBT persons, but is better than it was during the Soviet Union era.
Jesus Christianity jailed for Pride Cymru bomb threat
For making verbal threats at the Pride Parade in Cymru, UK, Jesus Christianity (his real name) was sentenced to 17 months.
Protests over slaying of Brazil politician a watershed moment
Councilwoman Franco from Rio de Janeiro, a young, black, bisexual woman and a tireless human rights advocate was murdered in a gangland-style killing.  Huge crowds of people took to the streets in protest and mourning.