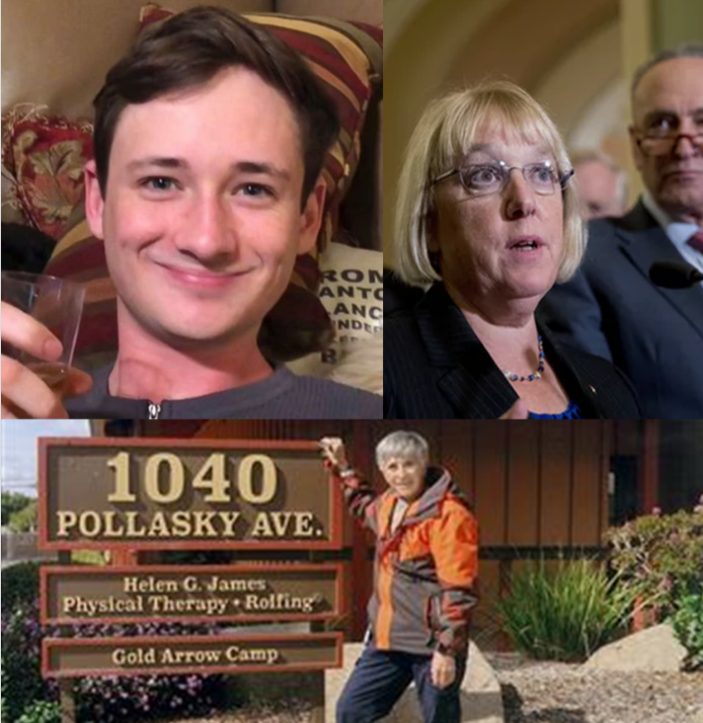 By Tricia Boucher
New office will help medical providers deny treatment on religious grounds
A new division has been created in the Department of Health and Human Services to protect the religious rights of people who provide medical services, so they do not have "…to choose between helping sick people and living by one's deepest moral or religious convictions,".
Lesbian veteran, 90, expelled from Air Force in '55, finally gets her 'honorable discharge'
Helen Grace James investigated by the Office of Special Investigations and discharged from the Air Force as "undesirable" in 1955.  Unable to access any veteran's services for her entire life, her status has been changed to "honorable discharge" in 2018.
Police Investigate Whether Killing Of Student Blaze Bernstein Was A 'Hate Crime'
A former high school classmate was charged with a University of Pennsylvania student's murder.  Police are trying to determine whether or not it should be considered a hate crime.