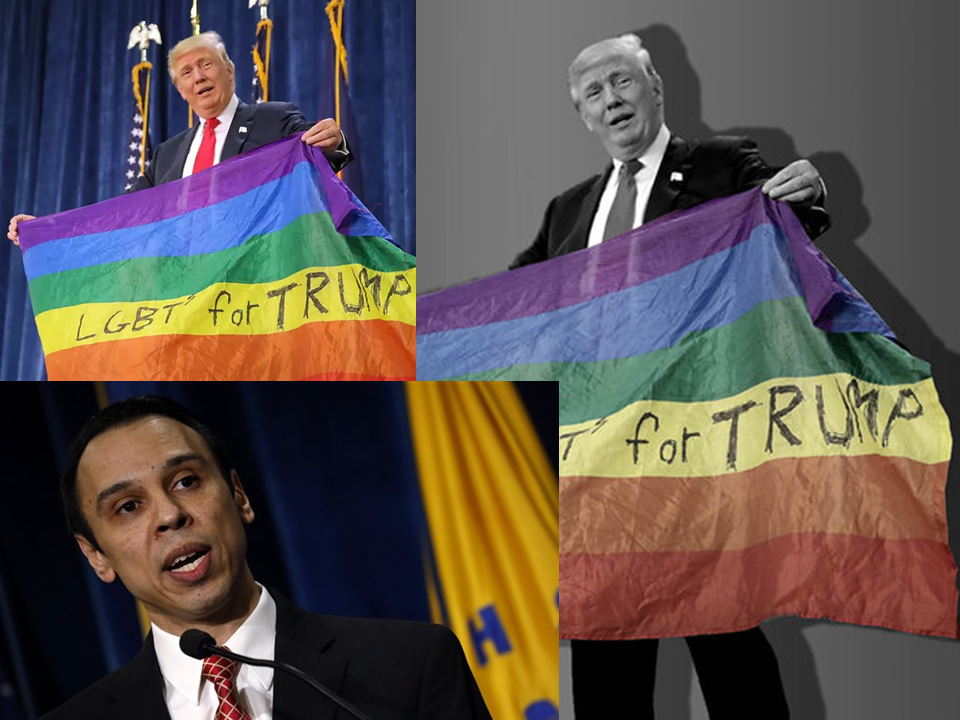 By Thomas Maxheimer
Report Shows Massive Increase In Anti-LGBTQ Violence Since Trump Took Office
According to the New York City Anti-Violence Project's annual Crisis of Hate report there is an 86 percent increase in hate violence homicides in the U.S. making 2017 the deadliest on record.  According to the National Coalition of Anti-Violence Program, which is made up of 40 community-based organizations, the increase in violence started at the end of the last presidential cycle.
New 'religious freedom' division sows fears of LGBTQ discrimination
"This would be yet another attempt to let ideology dictate who is able to get the care they need. Any approach that would deny or delay health care to someone and jeopardize their well-being for ideological reasons is unacceptable," said Senator Patty Murray, D-Washington.
Trump promised to be LGBTQ-friendly. His first year in office proved it was a giant con
James Esseks, director of the ACLU's LGBT and HIV Project puts it this way, "he campaigned saying that he would be a good friend to LGBT people. Actions speak far louder than words. And what he's done has been a wreck."