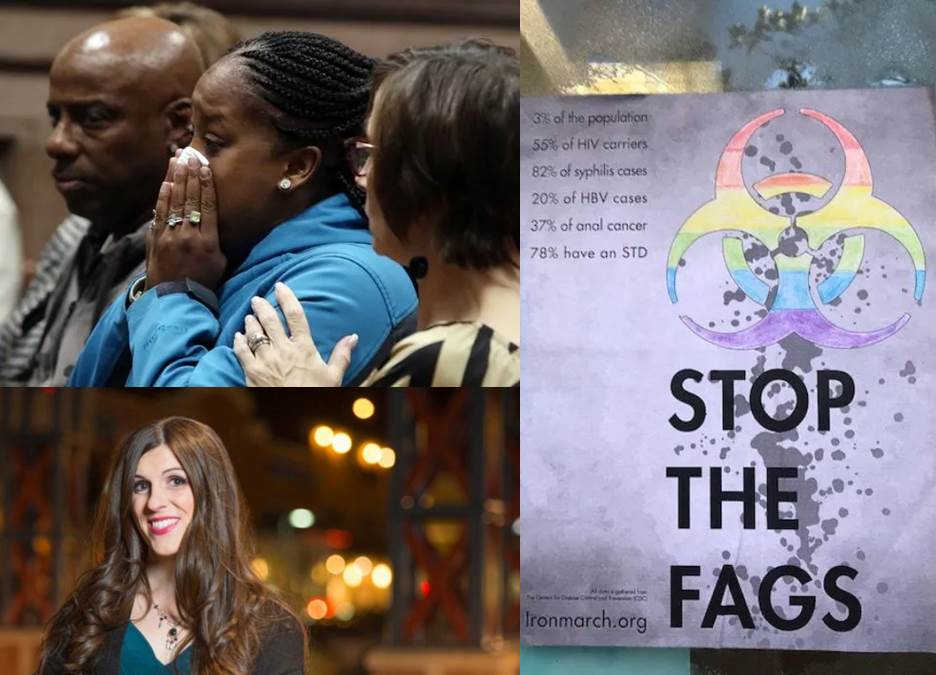 By Tricia Boucher
Mother says justice was served in Kedarie Johnson murder trial
The two men charged with killing 16 year old gender-fluid Kedarie Johnson of last year were convicted in less than two hours.
Out for votes: Battle over rights inspires more U.S. transgender candidates
Trans woman Danica Roem, a Democrat running for a seat in the Virginia House of Delegates, is just one of a number of trans candidates across the country running for local and statewide seats.
UWF Investigating Anti-LGBT Flyers Distributed Around Campus
The University of West Florida is investigating anti-LGBT flyers placed around campus, which are suspected of being the product of a national organization.