Acquatics Competition brings international LGBTQ+ athletes to New York City to join historic WorldPride and Stonewall 50 celebration
The 25th International LGBTQ+ Aquatics (IGLA) Championships will bring 1500 swimmers to New York City in June 2019.  The event will coincide with the WorldPride and Stonewall 50 celebrations, marking the global impact of New York City's lesbian, gay, bisexual, transgender and queer history and community.  If you are attending Stonewall 50 in New York City and would like to add some sporting events to your itinerary, the IGLA Championships will run from June 24th to June 29th, 2019.  The competitions take place at various locations in Queens, Bronx, Brooklyn, and New Jersey.  The Pink Flamingo event, which closes out the competition, originated at Gay Games 1986, and has been a fan favorite for 30 + years.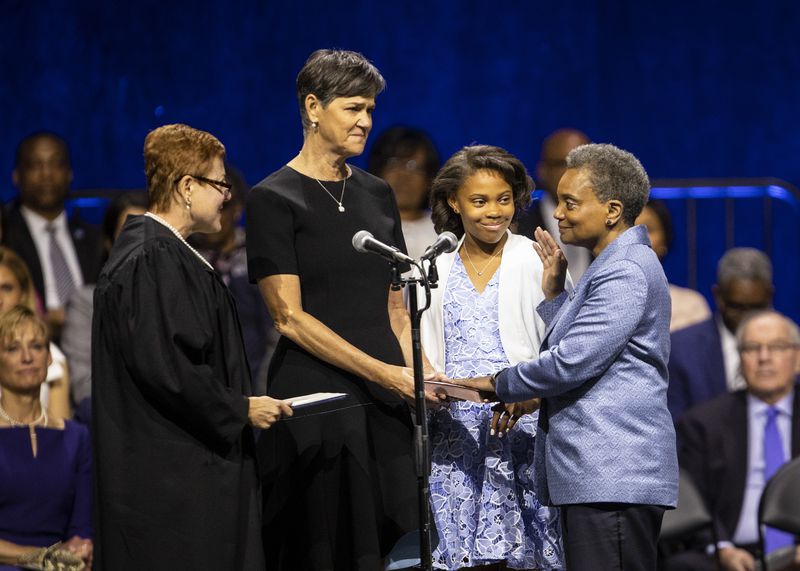 Lori Lightfoot sworn in as mayor of Chicago
Lori Lightfoot took the oath of office on Monday morning, May 20, 2019, while her wife Amy and daughter Vivian looked on.  She is the first African American woman, and the first openly gay mayor in Chicago's history.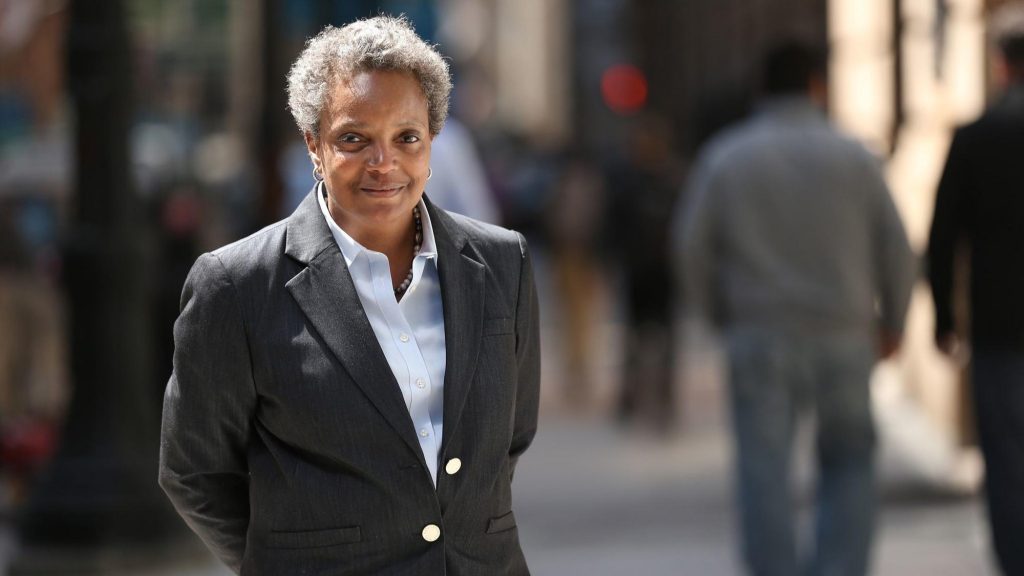 "Democracy Now!" hosts Amy Goodman and Juan Gonzalez, along with Professor Barbara Ransby (African American studies, gender and women's studies, and history, University of Illinois, Chicago) discussed the significance of this win shortly after the election in April 2019. You can view the discussion at the following link:
https://www.democracynow.org/2019/4/3/electoral_history_in_chicago_first_african