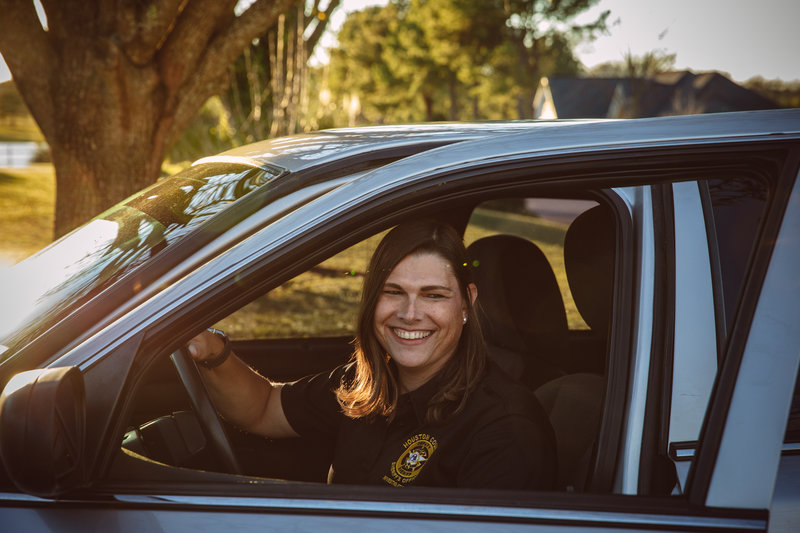 Fresh Challenges To State Exclusions On Transgender Health Coverage
Both the Affordable Care Act and the Americans with Disabilities Act have provisions that have broadly been determined to protect transgender individuals from being discriminated against when it comes to their healthcare, however 30 states still allow health plans to exclude transgender-related healthcare from their policies.
2020 Democratic candidates to participate in debate focused on LGBT issues
Scheduled to coincide with National Coming Out Day, on October 10th, democratic presidential candidates will be invited to participate in a forum hosted jointly by the Human Rights Campaign and UCLA Luskin School of Public Affairs. The candidates will debate topics such as hate crimes, bullying, and transgender rights.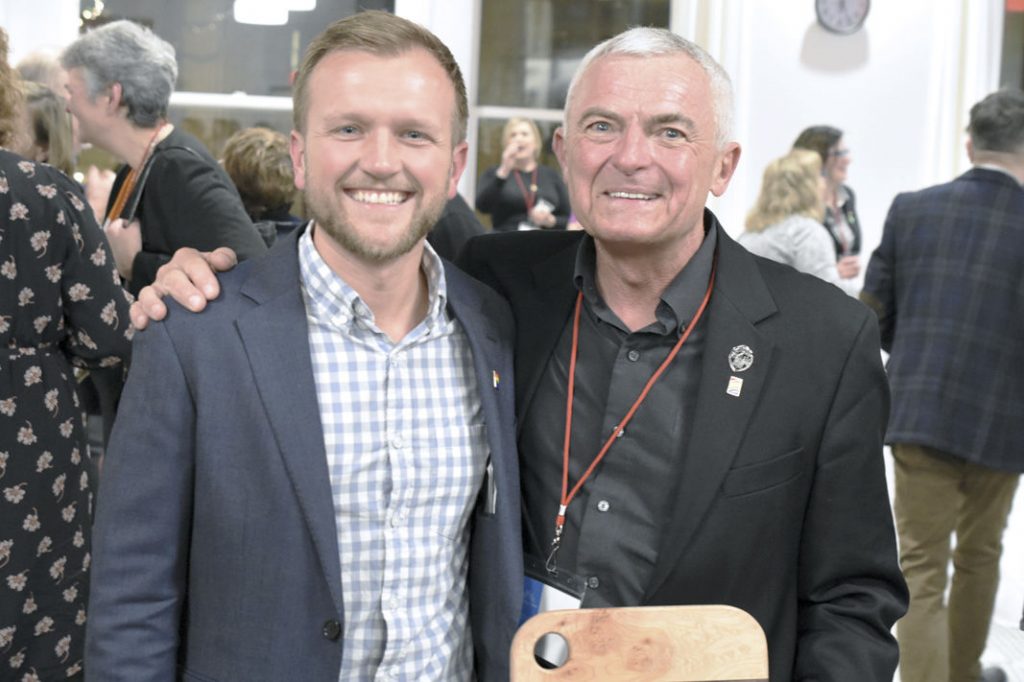 Nonprofit supports inclusiveness in agriculture
The Cultivating Change Foundation, which advocates for LGBT inclusion in agriculture has been raising awareness since its creation in 2015.