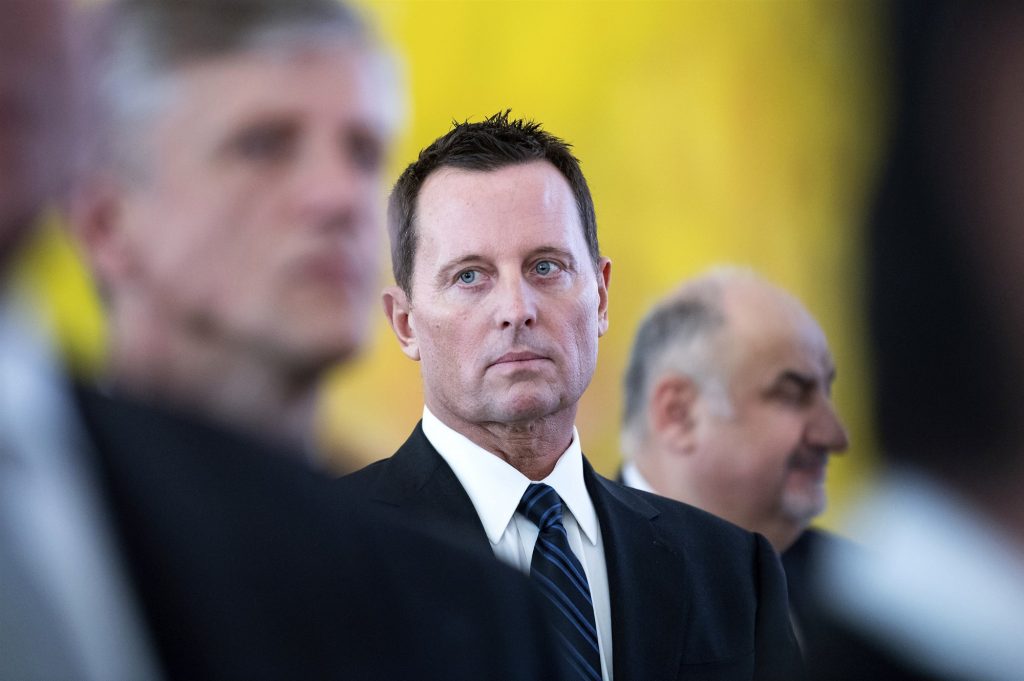 In Palm Springs, the nation's first all-LGBTQ city council tests the modern meaning of diversity
Members of the gay and lesbian community make up the majority of the electorate that selected a bisexual woman, a transgender woman, and three gay men to form the city council.
Trump administration launches global effort to end criminalization of homosexuality
Richard Grenell, the top openly gay Trump administration official, is leading the effort to end the criminalization of homosexuality which is still a practice in more than 70 countries worldwide. LGBT activists from all over Europe have been invited to attend a strategy dinner where they will discuss how to address the issue.
Many LGBTQ Youth Don't Identify with Traditional Sexual Identity Labels
Findings published in the Journal of Research on Adolescence surveyed LGBTQ teens across the country reinforce the fact that many of today's teens use alternate sexual identity labels such as pansexual or non-binary. An interview with the lead author on the study is included. 
How to navigate the gender landscape at work
Stephanie Huckel, senior global program manager of diversity and inclusion at IGT, recently gave a talk at Harvard about language that should be avoided in the workplace to facilitate a more inclusive environment. One of the primary ways she advises people in sensitivity is to avoid heterosexualism, the assumption that someone is heterosexual just because there are no visual clues to the contrary.