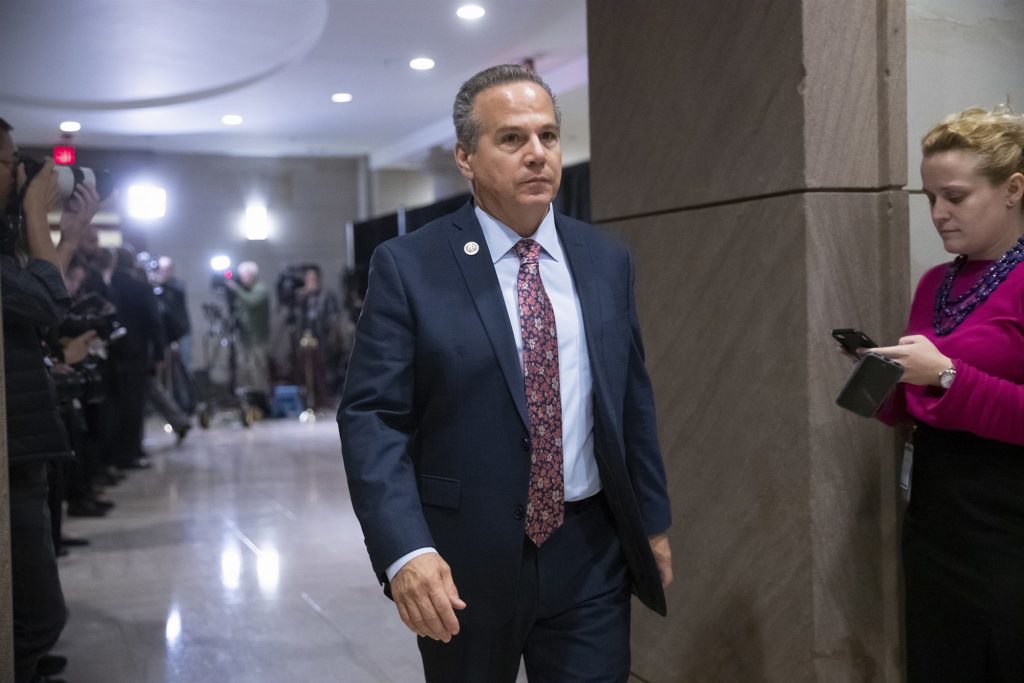 New rule bans LGBTQ employment discrimination in House of Representatives
Rep. David Cicilline proposed a new rules package that bans discrimination on the basis of gender identity and sexual orientation. Although many states and cities already have laws that protect LGBTQ individuals from this type of discrimination, federal law has not caught up yet.
Retirement Housing Options for LGBT Seniors
While there is still a deficit of safe and affordable housing for openly LGBT seniors, developments that are designed with their specific needs in mind are on the rise.
Harvard researchers in cooperation with school health professionals in the state of Massachusetts are in the final stages of developing a tool for early intervention in cases where LGBTQ youth are bullied.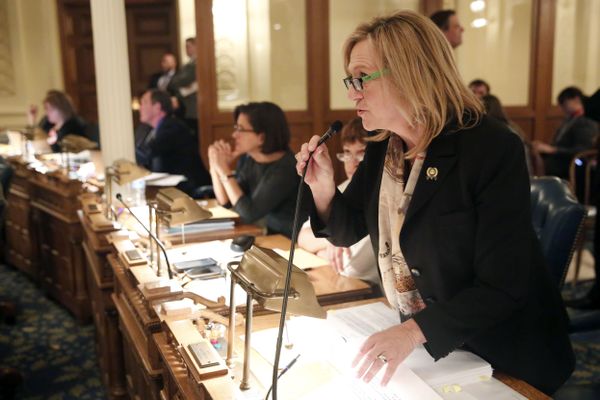 N.J. may require schools to teach about the accomplishments of LGBTQ and disabled people
The New Jersey state assembly recently approved a bill that would require schools to incorporate important historical contributions by LGBTQ and persons with disabilities in the curriculum. It is up to Governor Phil Murphy to decide if it will be signed into law.