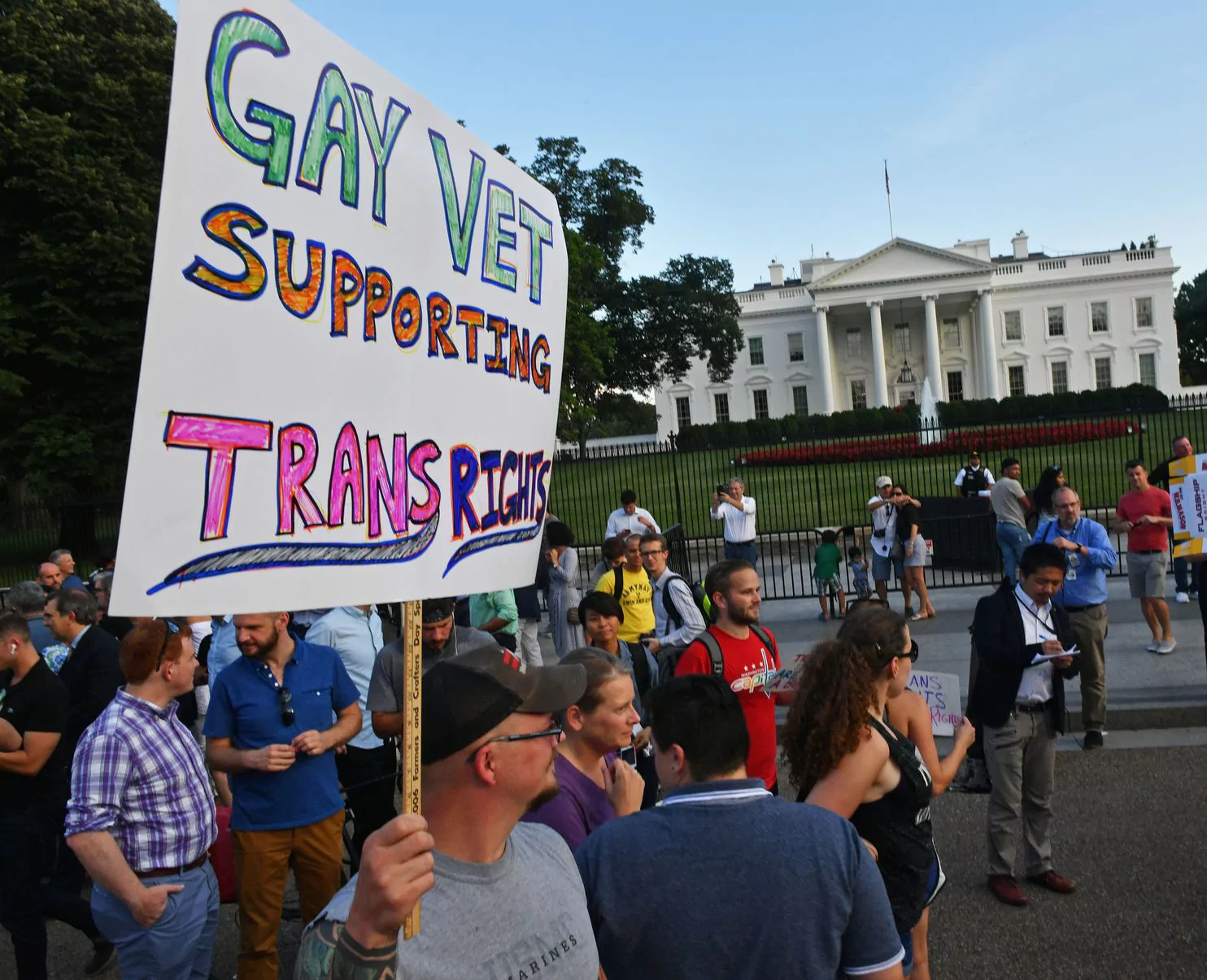 Transgender fighter wins in historic pro debut
Boxer Patricio Manuel is the first transgender male to fight professionally in the U.S. winning his match and making history.
School Districts Expand Gender Options To Include Transgender And Nonbinary Students
Almost all schools in the Washington D.C. area have policies that protect gender identity against discrimination. They are now adding transgender and non-binary designations to their online forms to help identify and support these students.
Trump administration: It's 'extraordinary' judges won't let military restrict transgender troops
Federal appeals courts continues to hear arguments surrounding Trump's proposed restrictions for transgender men and women in the military.