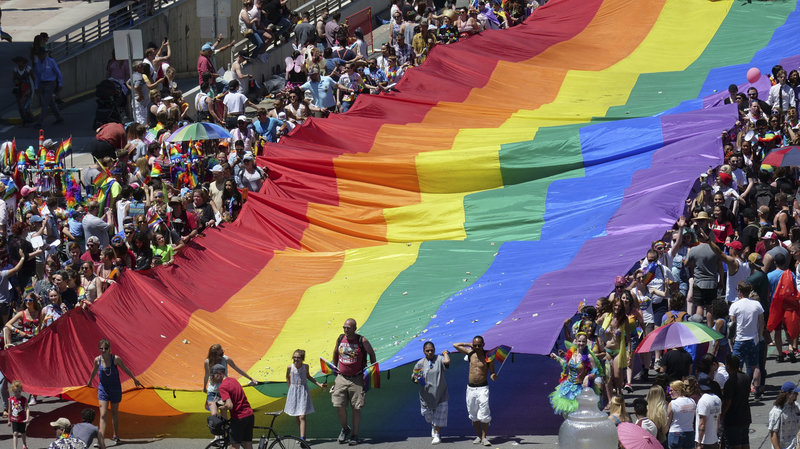 By K. Van Abel
Senate Bill To Require Sexual Orientation, Gender Identity Data By 2030 Census
Democratic senators have introduced a bill which would require questions about household members gender identity and sexual orientation to be asked in the 2030 Census and as early as the 2020 American Community Survey.
A 'Rainbow Wave'? 2018 Has More L.G.B.T. Candidates Than Ever
There are more than 400 gay, lesbian, bisexual, or transgender candidates running for political office this year in response to rollbacks on protections under the current administration.
This Founder Explains The Corporate Benefit Of LGBT Leadership
Nearly half of all LGBT employees are not "out" at work. Todd Sears, the founder of Out Leadership, shares how fostering a more inclusive environment for LGBT employees benefits businesses.