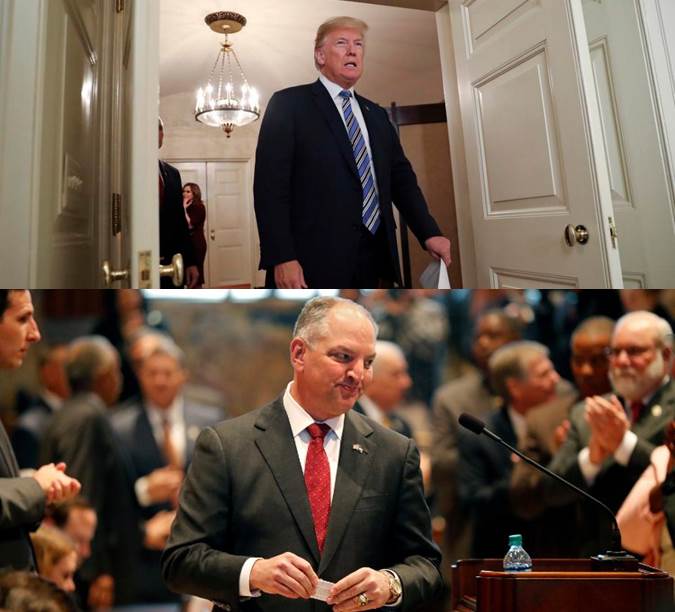 By Thomas Maxheimer
Emma Gonzalez Explains How Being an Out Bisexual Has Influenced Her Gun Violence Activism
Gonzalez explains to Yahoo News how her sexual orientation and her drive to lead the anti-gun movement are inextricably connected.  Watch her speech here.
Trump issues order to ban most transgender people from military
While the new order bans most transgender people from signing up for the military, it allows some to stay in their current positions.  There will likely be serious legal battles against this latest ban.
Louisiana's High Court Kills Order Protecting LGBT Employees
Louisiana's Democratic Governor Bel Edwards expressed disappointment by saying, "I, for one, do not think discrimination of any kind has a place in our society, much less the workplace. Unfortunately, this puts us on the wrong side of history."