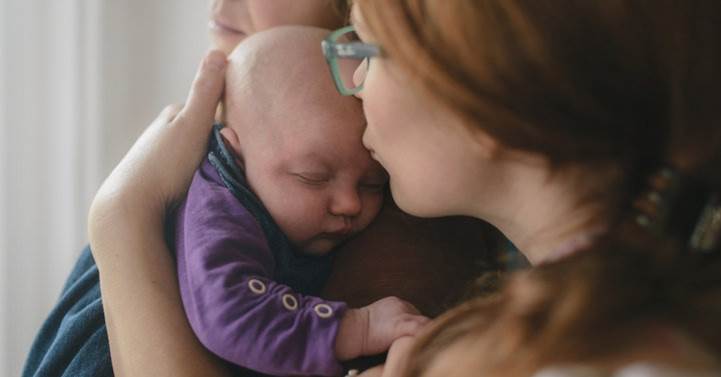 By Tricia Boucher
Arkansas' Top Court Says Married Lesbian Moms Still Not Equal On Birth Certificates
Arkansas' Supreme Court ruled that the state can legally refuse to list two mothers on a child's birth certificate.
Kentucky judge who refused to hear gay adoption cases resigns
Judge W. Mitchell Nance, who refused to hear adoption cases involving LGB adults due to religious reasons, submitted his resignation.
Judge Allows New Route to Challenge Mississippi LGBT Law
The Campaign for Southern Equality has been allowed to reopen its 2014 lawsuit against marriage inequality – which was closed when the Supreme Court ruled for same-sex marriage in 2015.  By doing this, they hope to change Mississippi's current law that allows state and private business workers to discriminate against LGBT persons for religious reasons.