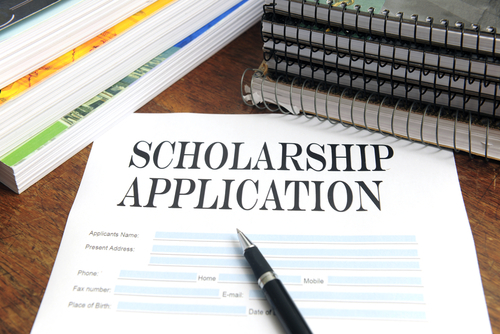 The Innovative Library Classroom, a teaching and learning conference hosted by Radford University (Radford, VA), is looking for applicants for travel grant for underrepresented and/or marginalized groups. Per the conference organizers, applicants must:
Be working in librarianship (professional or paraprofessional), pursing a job in librarianship, or enrolled in an ALA accredited post-graduate program.
​Identify as a member of a racial or ethnic minority in the United States, the LGBTQ+ community, or as a person with a disability. Underrepresented and/or marginalized groups are identified in accordance with the ALA's Office of Diversity recruitment resources.
The application form is here. Applicants can apply to have the cost of the conference covered, have housing covered, or both.
If this opportunity seems interesting to you, act quickly! Applications are due Monday, February 27. The conference will take place on May 10-11, 2017.
More information about the conference is available on the Innovative Library Classroom website.